Identify the cause and repair your electrical damage
We help you solve the problems and give some tips on electrical products
Wiring Normal Damage
– Burnt wire
– Short circuit
– Leaking
– Burnt DB
– Move over DB
– Add new source of socket
Fridge Normal Damage
– No Electric
– Power trip
– Leaking
– Chiller is not cold
– Freezer is not frozen
Washing Machine Normal Damage
– No Electric
– Water is not fill in
– Wash function not working
– Spin function not working
– Drain function not working
Electric Fan Normal Damage
– No Electric
– Power trip
– Slow rotating
– Not balance
– The fan is shaking
– Remote not working
Aircond Normal Damage
– No Electric
– Power trip
– Leaking
– Not Cold
– Remote is not working
All you have to do is follow these 3 easy steps to repair any electrical appliances in your home.

1. CONTACT US
All you need to do is contact us via email, phone or whatsapp

2. QUOTATION
We give you a quote based on the damage situation you indicated during the call.

3. REPAIR
You just have to wait at home. We'll go there and fix the damage.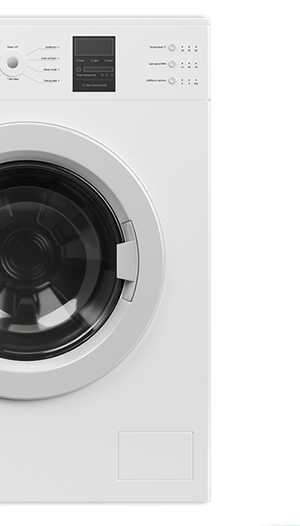 Mega Maju SF is a company registered with the Companies Commission of Malaysia (SSM) & has extensive experience in electrical wiring since 2017. We offer service in the following areas:
✅ Johor Bahru
✅ Gelang Patah
✅ Nusajaya
✅ Pulai
✅ Tebrau
✅ Plentong
✅ Pasir Gudang
✅Ulu Tiram
and the neighbourhood.
Regular Services & New Wiring
It is not limited for repairing electrical equipment only. We also provide regular servicing & new wiring for your home:
✅ Aircond Services
✅ Fridge Services
✅ Washing Machine Services
✅ Home Wiring
✅ Fan & Lighting Installation
And others.
Whatever works for electrical goods, we can help you solve it easily & professionally.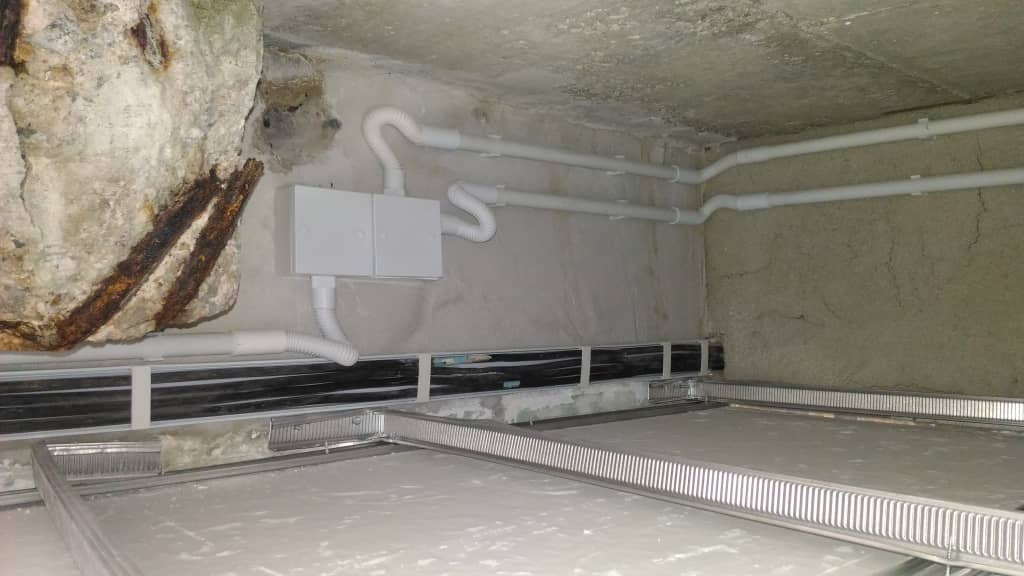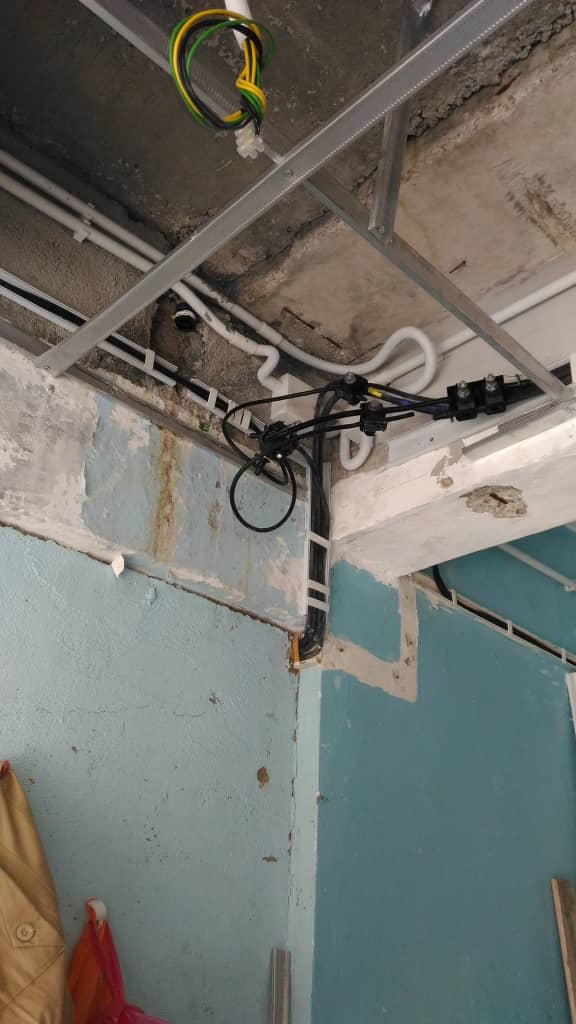 'CUSTOMER SATICFACTION IS OUR PRIORITY'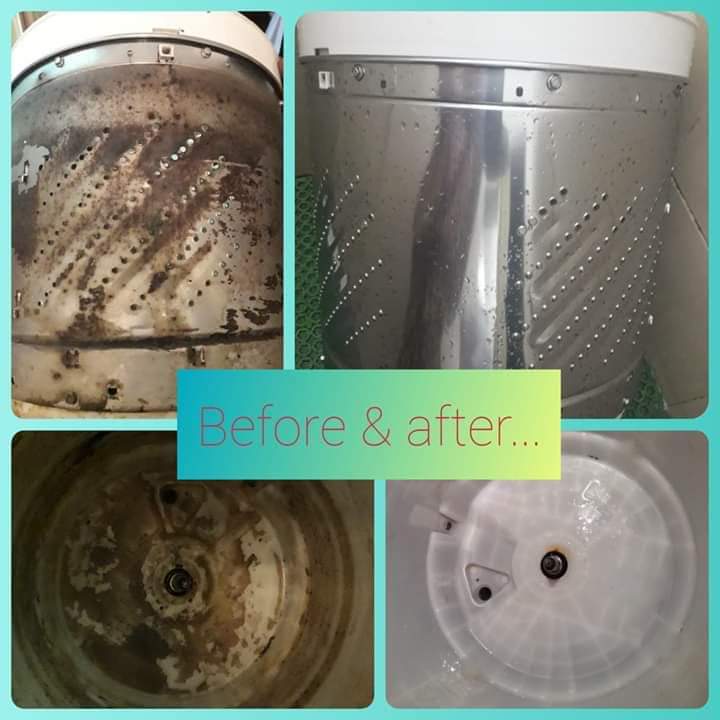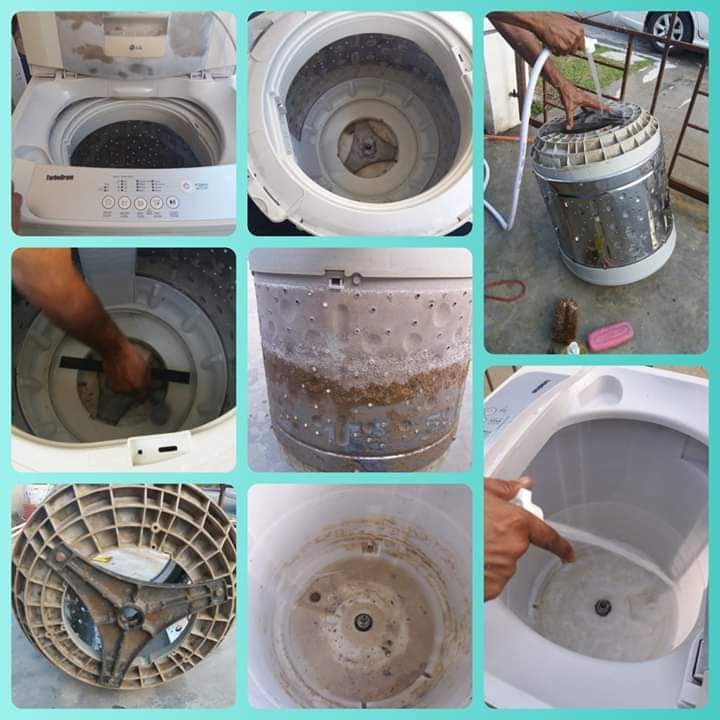 Contact us now to troubleshoot & repair your damaged electrical appliances.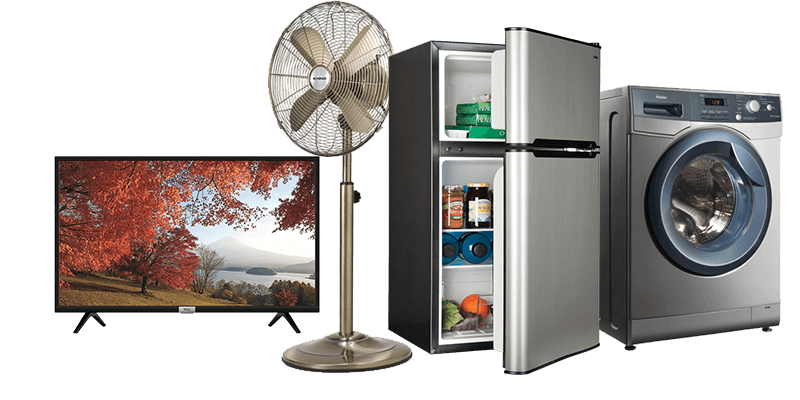 Ready to Help You At Any Time
📱 +6011-6546 3677
Click Button To Whatsapp 

Follow Us On Social Media: